At PepsiCo, we recognize that supporting diversity and engagement is not only the right thing to do, it is the right thing to do for our business. This commitment is woven into our values and our guiding philosophy of Winning with Purpose vision, which recognizes that our company is strongest when we are a company of opportunity that embraces the full spectrum of humanity. That means both building a more diverse, more inclusive workplace, and promoting what we call courageous engagement in our company and the communities we serve.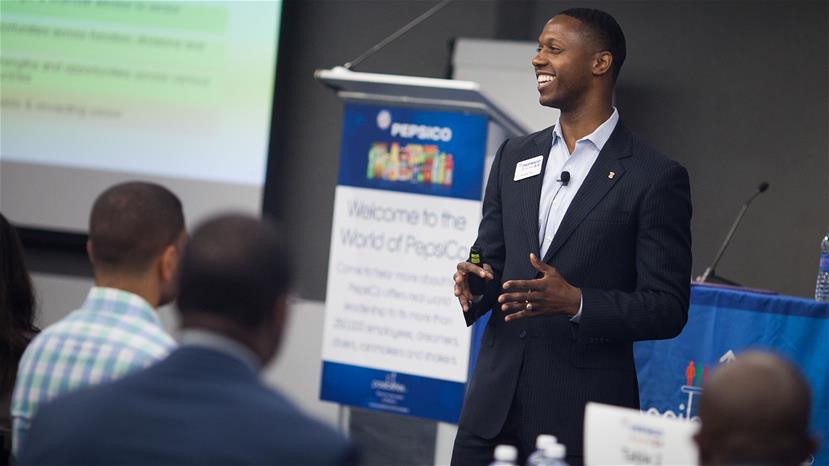 PepsiCo has a strong legacy of leading in diversity practices, starting in the 1940s as a pioneer in hiring African American salespeople, in the 50s as among the first major companies to have a woman on our Board, and into the 80s as a vanguard of multicultural marketing. Together, with their different perspectives, experiences, and backgrounds, our people are building on this legacy and creating our future across the more than 200 countries and territories in which we operate. Since 2016, we have made external commitments around gender parity, pay equity, and prosperity for all our communities, and each year we continue to celebrate our champions of diversity and inclusion with the Harvey C. Russell and Steve Reinemund Awards.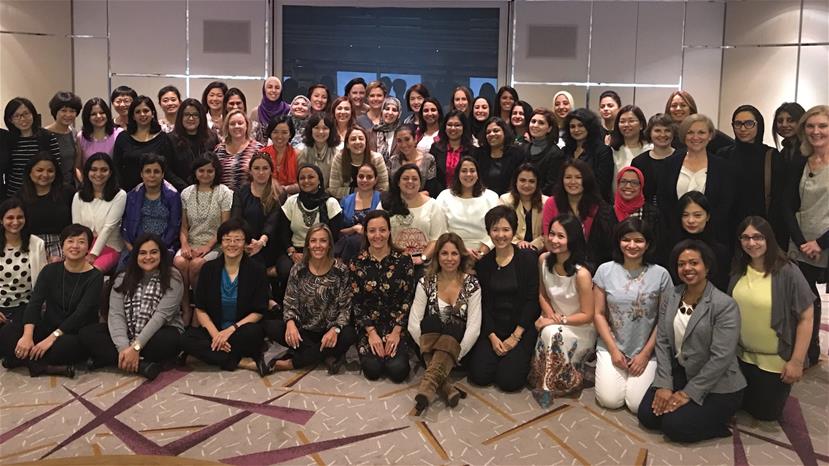 PepsiCo leverages diversity and engagement as a competitive business advantage that fuels innovation, strengthens our reputation, and fosters engagement with employees and members of the communities in which we do business. We strive to improve the attraction, retention, and advancement of global and diverse talent to ensure we sustain a high-caliber pipeline, and have set a target to reach gender parity in management roles by 2025.
To guide us on this journey, PepsiCo is an endorser of the United Nations Women's Empowerment Principles–Equality Means Business. The Principles offer insight to companies with regard to empowering women in the workplace, marketplace and community.
We are also proud to be part of Catalyst, CEO Champions for Change. This group includes more than 50 high-profile CEOs publicly pledging to advance more women and women of color into senior leadership positions and onto their boards. Read more here.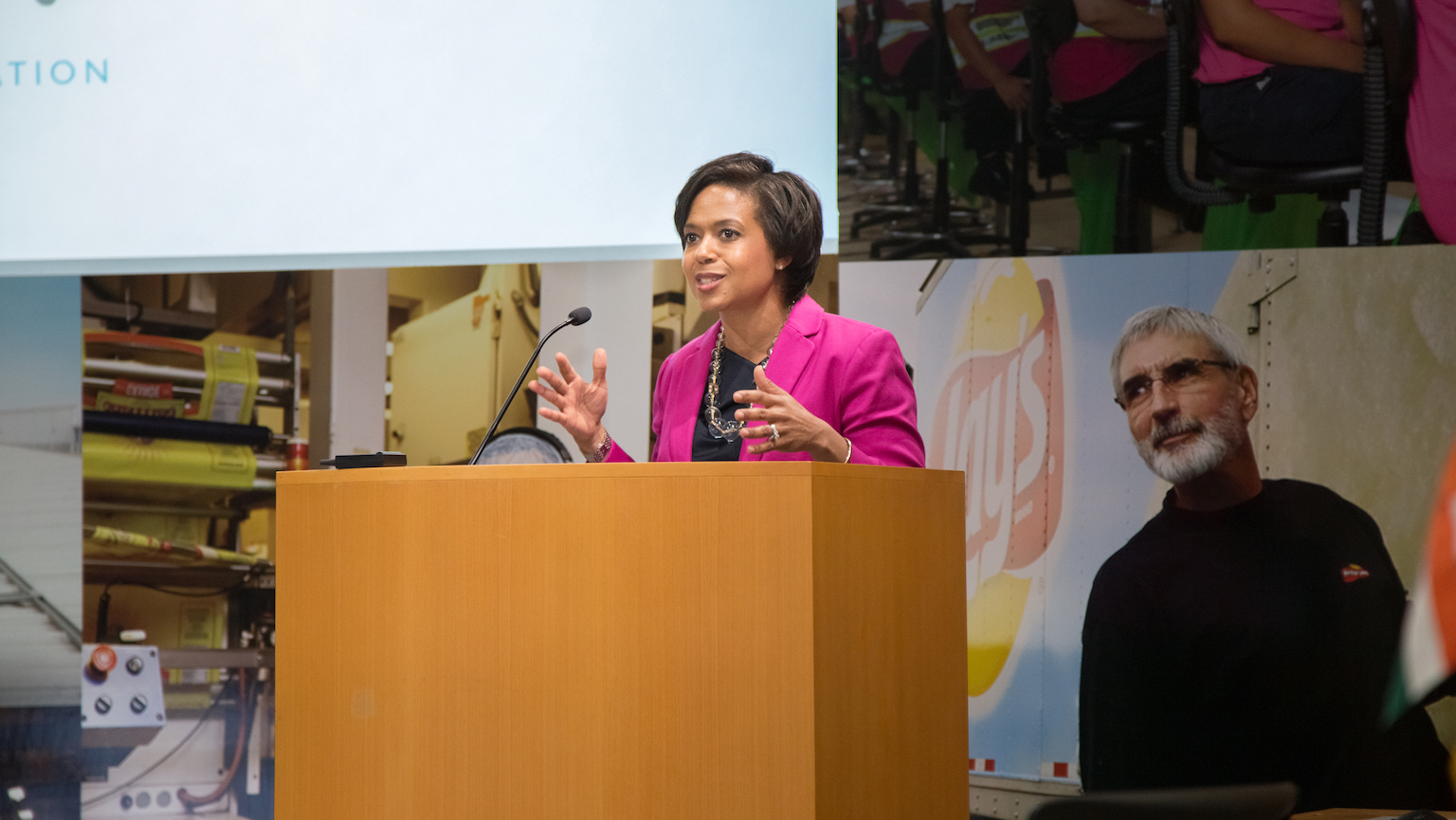 At PepsiCo, we encourage our associates to courageously engage and drive change. Whether that's standing up and speaking out, sharing opinions or experiences, or creating an environment conducive to dialogue.
Our associates are invited to participate in employee resource groups (ERGs) to help drive a culture of diversity, inclusion and engagement. We support their collective efforts by telling their stories.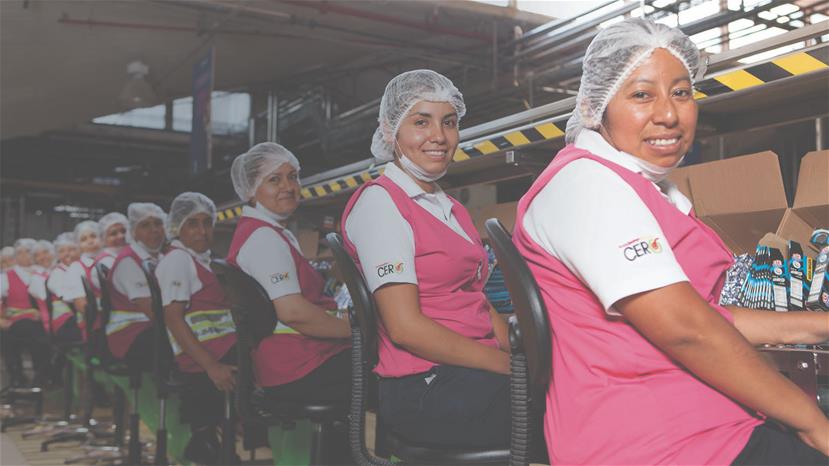 PepsiCo is partnering with the PepsiCo Foundation to support environmental, educational and nutritional initiatives to spur prosperity in communities near where our employees live and work. Our efforts include working to invest USD 100MM in initiatives that will benefit at least 12.5MM women and girls around the world by 2025, with a focus on helping 1.5MM young women progress through school and be successful in the workforce.
An important focus of the Foundation's work is providing skills training and support services that allow women and girls to be able to increase their earnings potential, which benefits not just women but also their families and local communities.
Honoring Harvey C. Russell

---
Harvey C. Russell was a member of the first all-black sales force, created in 1947 to sell Pepsi to the African-American community. In 1962, he made history at PepsiCo when he was named vice president, becoming the first black officer of a major U.S. multinational corporation.
To honor Harvey's legacy of inclusion as a driver of business success, PepsiCo established the Global Harvey C. Russell Inclusion Award in 2003 to recognize associates who go above and beyond to support the company's diversity efforts.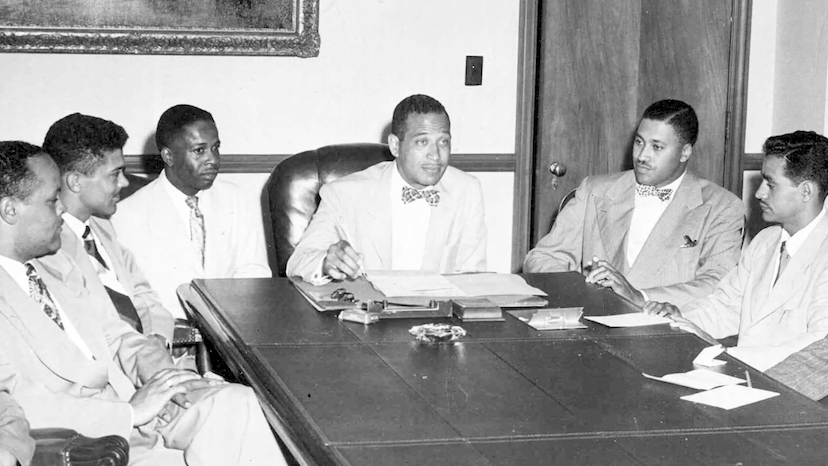 Supplier Diversity: Leading by Example

---
Since 1982, PepsiCo has been committed to supporting the development and growth of minority suppliers by sourcing goods and services from a diverse supplier base. Our focus is to develop long-term sustainable relationships with minority, women-owned enterprises (M/WBEs) that add value, provide innovation and bring continuous improvements to our supply chain.

Commitment to Pay Equality

---
PepsiCo has robust, long-standing processes for managing pay programs that ensure pay equity across employee groups. We have increased the rigor of our pay equity review processes a goal to achieve global pay equity.
Our goal is in line with the statement we made in 2016, when we signed the White House Equal Pay Pledge. As part of this pledge, we set a goal to implement a comprehensive, global annual review process to support pay equity for women. As a Fortune 50 company, we felt it was important to add our voice to this conversation and take a leadership position in regards to pay equity.